ABOUT
I'm Sara, founder of The Ivory House. Also a driven entrepreneur, whirlwind of energy, eternal optimist and determined perfectionist. Born and raised in Ghent – Belgium – but having a multicultural background gives me a head start on planning events for clients from all over the world in places that take me far beyond Belgian borders.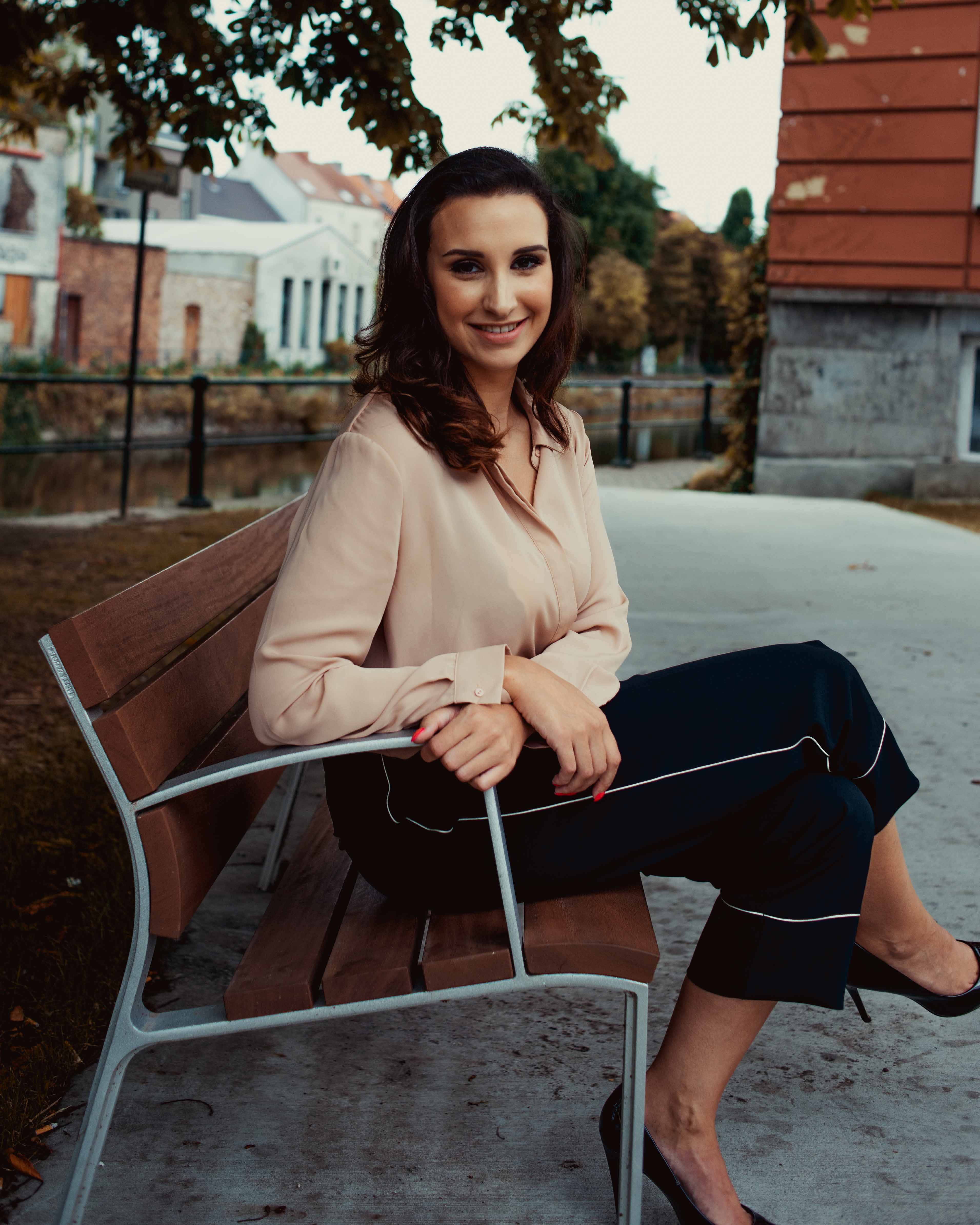 My passion for event planning and styling was identified at an early age and it developed quickly when I started my student job at a flowershop where I got to make floral arrangements for all kinds of happenings. I found ultimate joy in creating beauty and contributing to happiness. Today, I am so grateful that I got to turn my passion into not only a career, but a booming international business.
My experience is both academic, as I have a degree in event management & wedding planning, and experiental. I've worked as a project manager for many years delivering creative concepts and managing projects for big multinational companies. I've organized tailor-made happenings for foreign politicans, but I've also planned dinner parties for fewer than 10 guests, every time delivering an unforgettable experience for each attendee.
I could not be more happy with the team of professional vendors and partners that help me to deliver the best possible service to our clients. We'd love to be at your service as well.